November 5, 2008
Sunday, November 2, 2008 was the big day for the San Diego Susan G. Komen Race for the Cure.  We all met at 6:00 a.m. at my house and headed down to Balboa Park in San Diego. Our team raised almost $4000.00! I was very happy with our results considering we only had 15 members this year versus 21 members last year. Sundays' race had a record attendance of almost 13,000 and a record of almost $1.4 million dollars raised for Susan G. Komen For the Cure.

It was a very fun, successful day! And of course, we had to stop in Old Town for Mexican Food on the way home to celebrate our team's success.
Also, I promised the "Cure" Ty Beanie Bear to one lucky reader who commented on the post.  Guess what, SisMama?  Expect to receive her in your mailbox shortly! You were the only comment on the post for "Cure", so you can't be ineligible!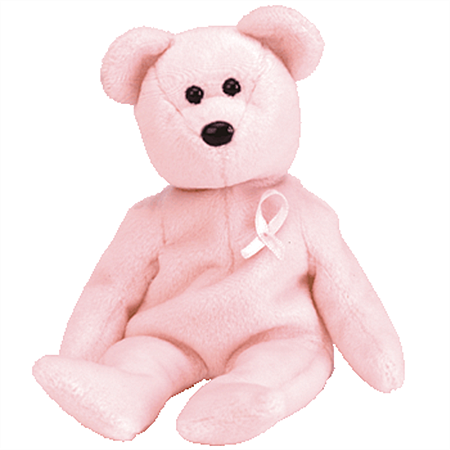 ~LilSis