December 16, 2008
Ready to bake some cupcakes, BigSis? You're not tired of baking, are you? (tee hee)
While we're anxiously awaiting the results from the Bake Sale, I thought I'd share a few really cute Christmas cupcake and candy recipes.
I love these Christmas Cupcakes from Bakerella!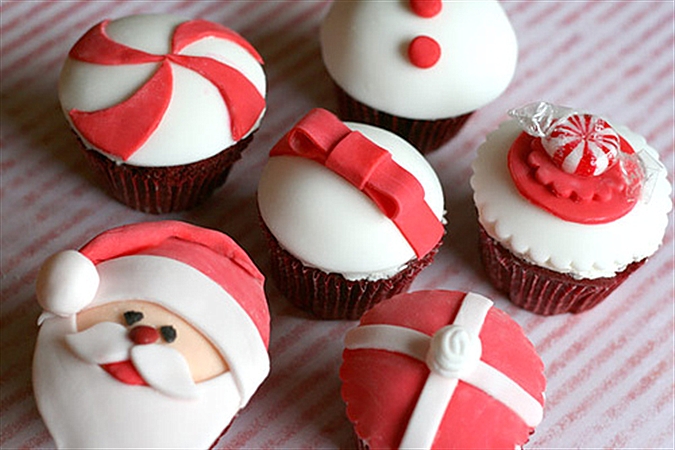 These Chocolate Cupcakes with Peppermint Icing from The Recipe Girl are really cute!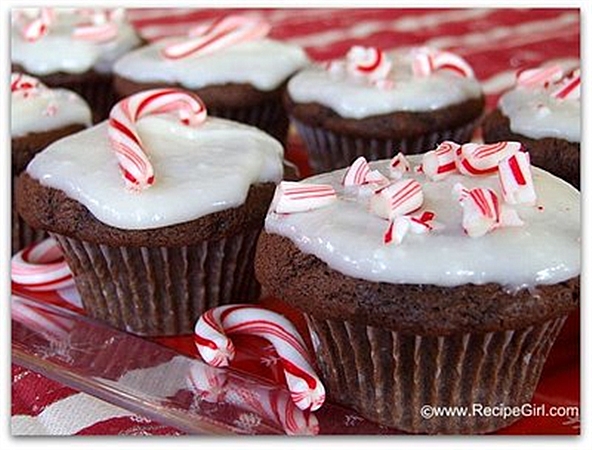 Bakerella also does these adorable Christmas Tree Cake Pops with Red Velvet Cake.
I love this Peppermint Oreo Bark from Baking Blonde.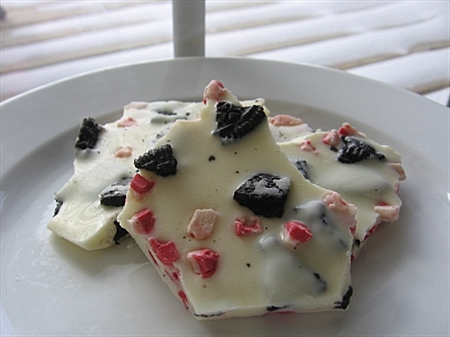 Is Christmas really only 9 days away? I better get busy! I need a houseful of little elves to help me finish what I have to do today!


~LilSis