February 10, 2009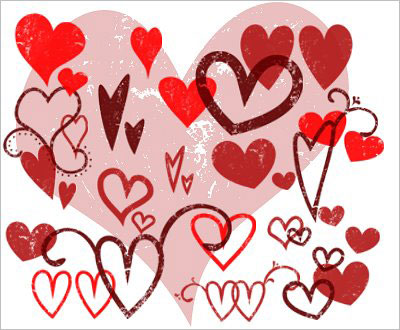 Valentine's Day is sneaking up on us just like Christmas did, and 2009 did.  It's February already?  Mid-Feb, in fact?  Oy vey, time goes by fast!
Now that I've made myself sound like a 110 year old woman – not that there's anything wrong with that – let me get on with Valentine's Day Food of Love!  If you're looking for some new ideas for your Heart Day, check out these.  They aren't your Grandma's sugar cookie cut-outs, but again, nothing wrong with that. 

Check back for more Valentine's Day stuff coming your way this week!

~BigSis