February 28, 2009
Happy Caturday!  Thanks to ICanHasCheezburger, we can start our weekend with a laugh or two!  You KNOW by now how much I love me some Cats in Hats: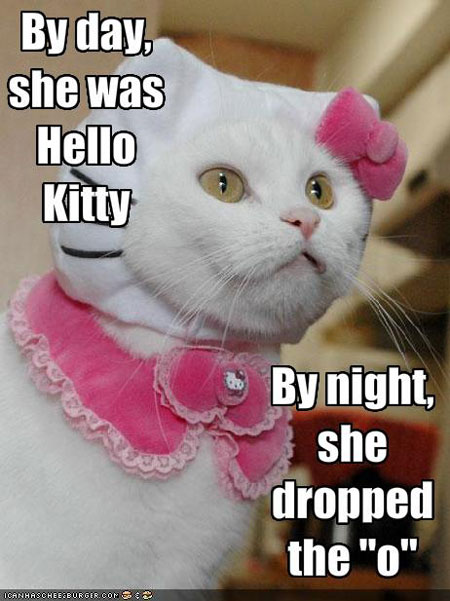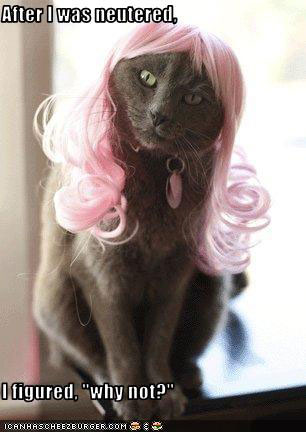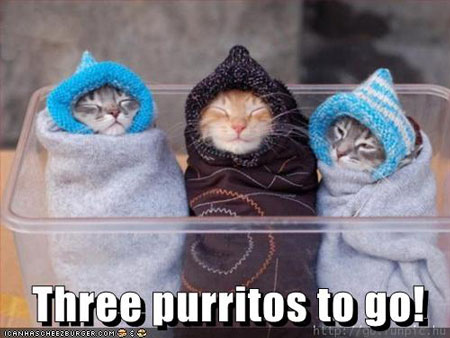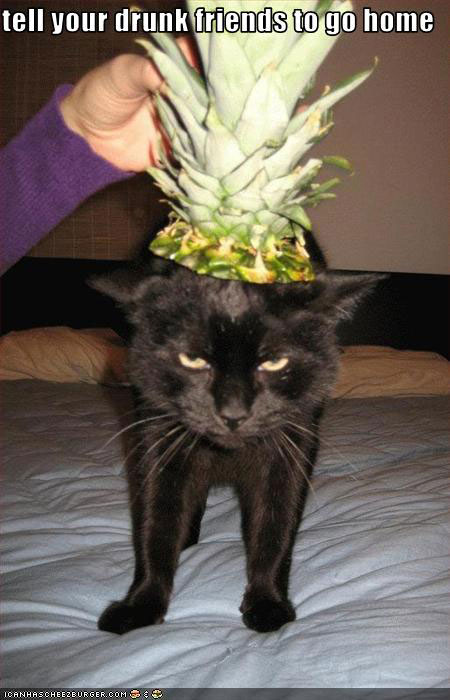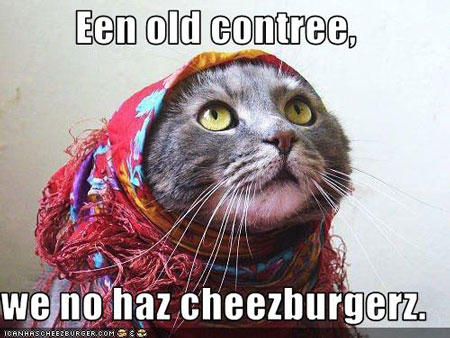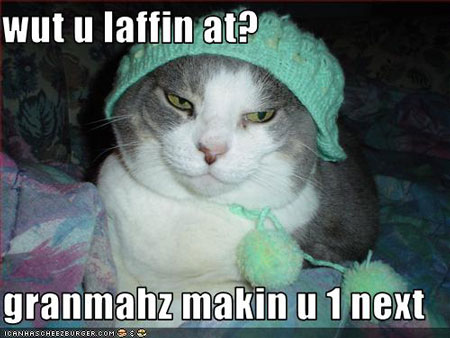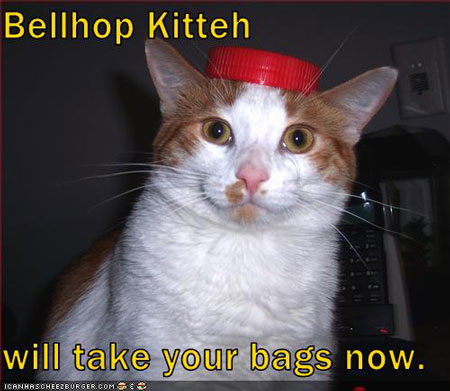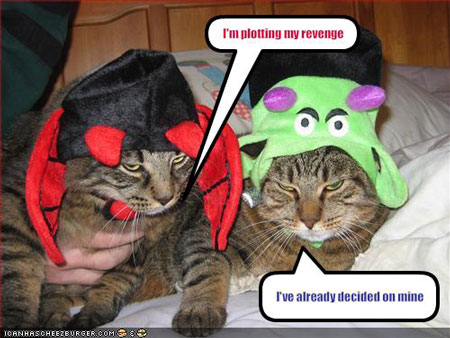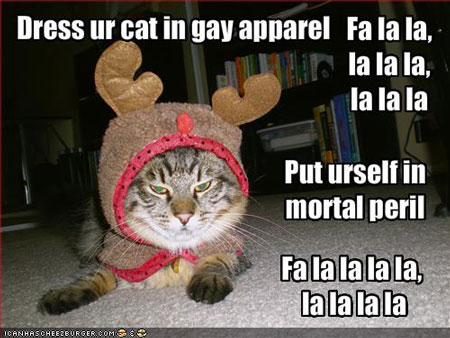 These two kitty pies aren't in hats, but they crack me up…look at their cute little expressive faces.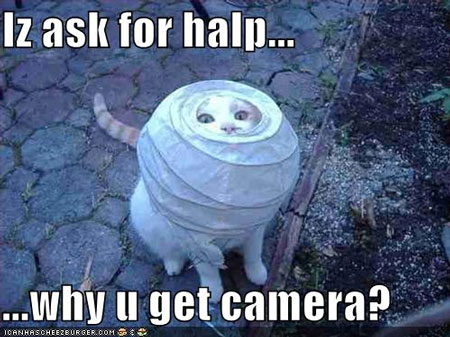 Enjoy your weekend, friends!

~BigSis