July 30, 2009
Today is our dad's 74th birthday.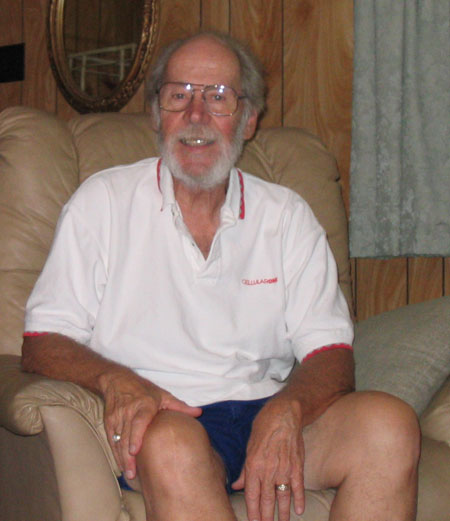 We know that where he is, birthdays don't exist because we won't age, we won't be sick, and we won't ever pass from that that place of eternal joy!
Life will never be the same for those of us that he left behind. SisMama lost the one and only love of her life and we lost a great dad that loved each of us unconditionally, no matter what!
Until we see him again, we all miss him every single minute of every day.