November 8, 2009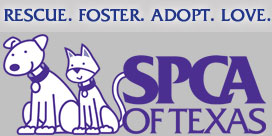 We're already gearing up for our Third Annual Bake Sale, which will be held on December 14th.  This is the second year that 100% of the proceeds will go to SPCA Texas, and we're beyond excited to get crackin' and bakin'!  We have a lot of work ahead of us: shopping, baking, wrapping, labeling, transporting, and promoting, but we all agree that we have more fun doing this than pretty much anything else all year!
The little-baking-team-that-could this year is me, SisMama, my coworkers K and SAA, and K's sister L.  Our goal for the one-day sale is $3000 again!  Last year, our final total was $3055, so we're hopeful we can exceed the goal again. We're not totally crazy though, so the goal isn't increasing!
To help us reach our goal again for the SPCA, we could really really use your help!  We know what recipes worked for us last year – and which ones didn't move – but we'd love to know what your favorites are.
Pretend that you went to a fund-raising bake sale at Christmas to buy cute packaged homemade gifts to give to your babysitter, hairdresser, postman, Bunco friends, kids' teachers, kids' friends, Secret Santas, etc.  What would you like to find?  Traditional items like gingerbread, pound cake, biscotti and sugar cookies?  Or indulgent items you might not make yourself like almond toffee, fudge, pecan pie bars, and fancy brownies?  Would you be interested in something savory like a spicy snack mix or nut blend?  Or something else altogether?
Maybe you've had some great success yourself with certain items at bake sales.  What works best for you?  Or maybe you have specialties that you think would be an awesome hit at a Christmas bake sale?
If you have ideas, please pass them on to us!  Thanks in advance from us – and all of the animals at the SPCA – for your suggestions!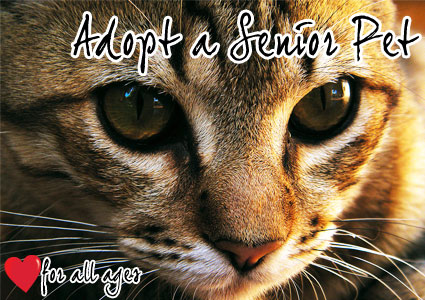 ~BigSis