December 20, 2009
I've been around the house a lot for the last 4 weekends; busy with all my bake sale baking, and Christmas stuff. I like to have movies on in the background when I'm home, and these are my Christmas favorites that I've been watching over and over and over.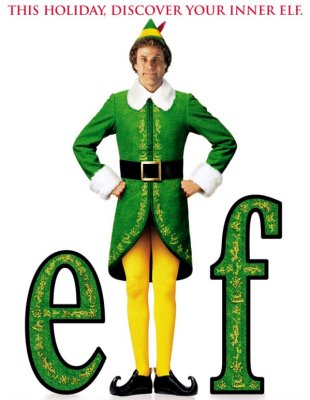 National Lampoon's Christmas Vacation
Planes, Trains and Automobiles
I've also been watching "Dirty Dancing" and "Liar Liar", just cause they make me happy, not because they're Christmasy.
So, did I miss any of your favorite must-watch Christmas movies?

~BigSis