May 31, 2010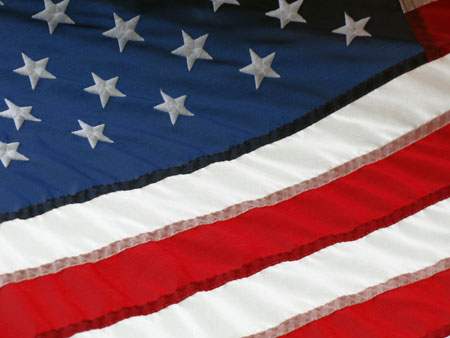 On this Memorial Day, we take a moment to remember the service men and women who have given their lives defending our country and protecting our freedom.  We thank you.
We ask for God's blessings on the families who were left behind when their loved ones made the ultimate sacrifice.  We thank you.
We appreciate the service of all of our veterans who did make it back home; some physically injured and some emotionally wounded.  We thank you.
And we think of our military personnel who are unselfishly serving right now all around the world.  We thank you.
Tomorrow, we'll get back to work and our daily business, and we probably won't think of you in gratitude as often as we should.  Today though, we thank God for you all and lift up this prayer on your behalf.
Dear Heavenly Father,
As we remember those who have made the ultimate sacrifice for our freedom, we think of how they have followed in the footsteps of your son, our Savior, Jesus Christ. Please hold our service men and women in your strong arms. Cover them with your sheltering grace and presence as they stand in the gap for our protection.
We also remember the families of our troops, and ask for your unique blessings to fill their homes and your peace, provision and strength to fill their lives.
May the members of our armed forces be filled with courage to face each day and may they trust in the Lord's mighty power to accomplish each task. Let our military brothers and sisters feel our love and support.
In the name of Jesus. Amen.
~Memorial Day Prayer by Mary Fairchild

~BigSis