July 31, 2010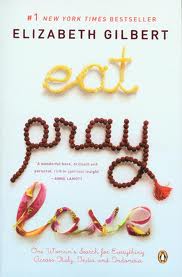 Bunches of us read Elizabeth Gilbert's book "Eat Pray Love" when it came out, including LilSis and I. We both loved the book, and I think LilSis even read it twice.  I was a little on guard about some of the new age aspects in parts of the book, but they didn't taint the rest of it for me.
Now, a movie based on the book is coming out in about 2 weeks on August 13th. You know how you have a mental picture of a book's characters as you're reading it? Well, I absolutely did not imagine Julia Roberts as the lead character in this great book. I'm actually not even planning to go see the movie because I think the casting might just ruin the whole film for me. I'm not hating on Julia; I think she was entertaining in "Pretty Woman", but I don't think she has the depth and the soul that this role calls for.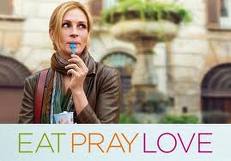 Am I being overly-skeptical, or do you agree with me?  Who would be a better choice for the lead role in this movie? It could be so GOOD with the right actress!  Who would you choose?

~BigSis