August 30, 2010
HAPPY 17th BIRTHDAY HAYHAY!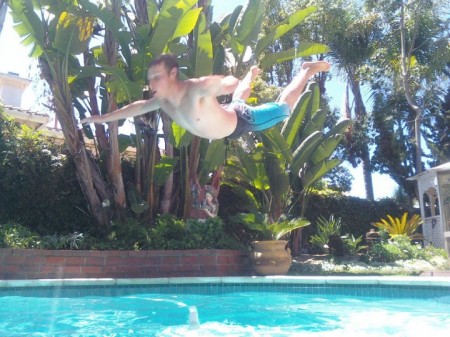 Ahhhh!!! To be young again!!
Our youngest, the baby of the clan, is 17 years old today!
We're so proud of the young man that he has become and we love that he still acts like a kid and isn't trying to grow up too fast!
HayHay is funny, kind, loving, creative, compassionate, respectful, and overall; a great person and a great son!
And, we especially love the fact that he still enjoys hanging out with his parents!

We love ya, Hay!

~LilSis