October 7, 2010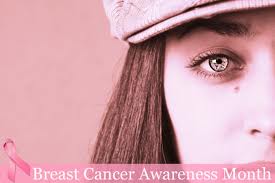 If you've been reading BigSisLilSis for awhile, you know that I've talked about the story of two sisters, Nancy G. Brinker and Susan G. Komen and why their story has always been close to my heart. What Nancy Brinker has accomplished in her life after making her sister a promise is truly amazing. I think she's more than proven that one person can make a difference.
Last year, I also mentioned that Nancy G. Brinker was awarded the Presidential Medal of Freedom for her work as a cancer advocate. I was glad to find out that she's written a book, Promise Me, about their story and how her promise to her sister launched the global breast cancer movement.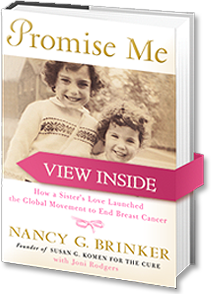 The Susan G. Komen Race for the Cure is an event that I participate in whenever possible and in 2008, the 25th anniversary of the Race for the Cure, I was the Team Captain of a team for the San Diego Race for the Cure. It was a great experience and one that I'll never forget.
During the month of October, we like to feature pink products that are being offered by companies who contribute a portion of their profits to breast cancer research. Here are a few to get us started.
Look at this cute pj short set from Susan G. Komen for only $15.00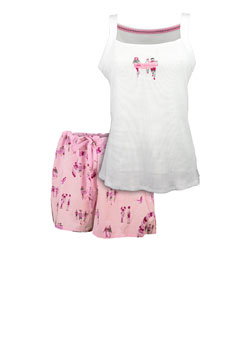 And I love this Elizabeth Hurley Lip Gloss with the pink-croc print clutch, which retails for $25.00.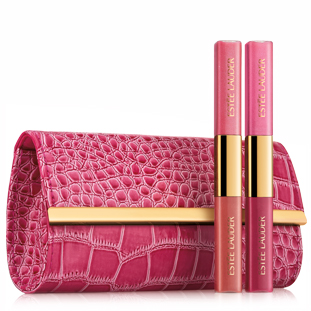 There are literally thousands of pink products being sold in stores and online this month to benefit a variety of breast cancer awareness charities. Stay tuned…We'll be back with more of our favorites! 🙂

~LilSis