December 12, 2010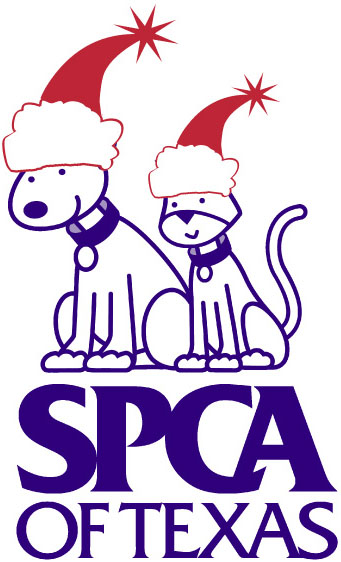 As I mentioned with great enthusiasm and anticipation last the week, our 3rd Annual Bake Sale for the SPCA of Texas is TODAY, Monday, December 13!  100% of the proceeds go directly to the SPCA.
Last year, our sale raised over $4,000 in one day, and we hope to repeat that success this year.  Here are the details:
Location: Dallas, Texas (If you can come, please email me for the address)
Time: 8 am until 6 pm or sell-out, whichever comes first!
If you can't attend but you'd like to support the SPCA of Texas, you can contribute through this web page:  http://www.spca.org/bakesale
Thanks in advance for your support!  Stay tuned for photos and the scoop on the outcome of the day!

~BigSis