January 22, 2011
Before we get too much further into 2011, I thought it might be fun to do a recap of our 10 most popular posts of 2010. Drum roll, please…
#1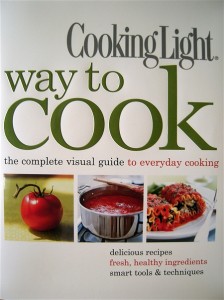 Cookbook Giveaway: Cooking Light way to cook
#2
#3
Roasted Garlic Dressing with Green Chili
#4
Natural Dye Colored Easter Eggs
#5
#6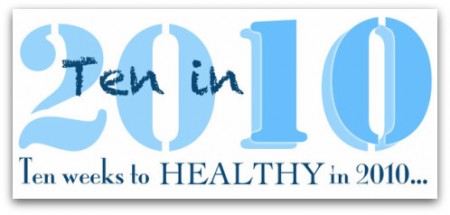 Ten in 2010
#7
#8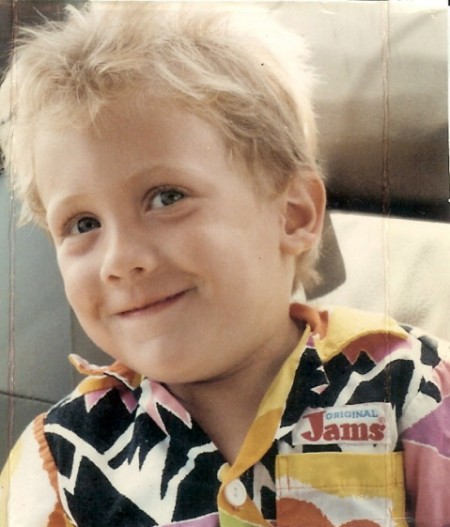 #9
L'Oreal Extra-Volume Collagen Mascara
#10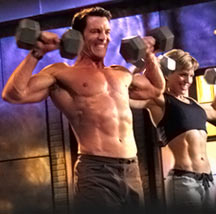 Will P90X Kill a Forty-Plus Woman?
So there you have it.
Those are the Top 10 posts from 2010 based on readers comments and feedback.
This last post is actually from 2009, but consistently throughout 2010, it has been the most popular post based on page views.
Sephora Stimulating Lavender Cuticle Oil
For 2011, we're planning on narrowing our focus a little bit and we would love to hear what topics you find most interesting. Have a great weekend! 

~LilSis