March 19, 2011
First of all, thank you to everyone who took the time to enter into the contest! We appreciate you!
The lucky winner of this lovely book; Restore. Recycle. Repurpose.: Create a Beautiful Home (A Country Living Book)
chosen by random.org. is Chandel, who left Comment #11.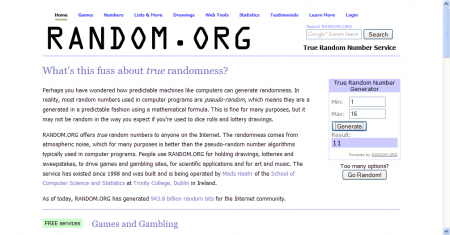 Chandel, be sure to email me your shipping information so I can get this lovely book on it's way to you!
If you entered last week's contest but didn't happen to be the lucky winner, don't worry, you can enter again this week. And this week's contest is super special because we decided to give away two Country Living books instead of one!  We've chosen these two beautiful books for this week's giveaway!
Country Living The Handmade Home: 75 Projects for Soaps, Candles, Picture Frames, Pillows, Wreaths & Scrapbooks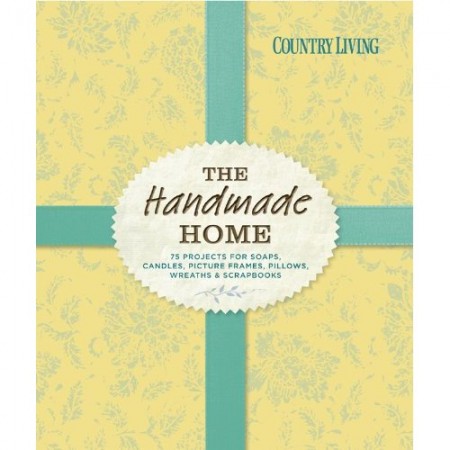 This book contains 75 crafty projects such as aromatic candles, superb soaps, family keepsake book, wreaths, herbal bath bags and several projects for framing, just to name a few.
A Very Modest Cottage (Country Living)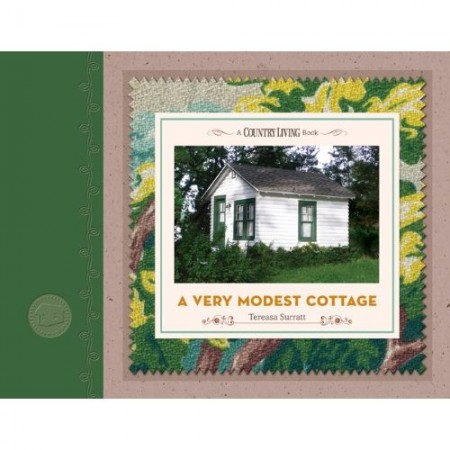 This is a beautifully illustrated story about how one woman saves a 1920's cabin and moves it across two states to give it a new life. The cottage is now restored as close to it's original condition as possible, and filled with vintage pieces found at thrift stores, yard sales, and even dumpsters. Her story shows that the right attitude and a willingness to roll up your sleeves makes pretty much anything possible.
So, there you have it!! Both of these books could be yours! The details of the contest are the same. You can do any or all of these for a chance to win:
Leave us a comment, any comment.
Subscribe to our Feed and leave us a comment letting us know if you already subscribe or if you're a new subscriber.
Subscribe via email. (It's easy to do in our top right sidebar!) Leave a comment if you already subscribe via email or if you're a new subscriber.
Tweet this post and leave us a comment that you tweeted it.
Stumble this post and leave another comment to let us know it's stumbled.
Remember; even if you already Like Us on Facebook, Follow Us on Twitter, Subscribe to our Feed, or Subscribe via email, you can still leave us a separate comment for each one of those letting us know that you do!
This giveaway will officially end at midnight on Friday, March 25th and the winner of these two books will be announced on Saturday, March 26th.
(And, again, if you follow us on Twitter or Like BigSisLilSis on Facebook, we'll be giving you some bonus chances to enter during these next six days.)
Have a great weekend!


~LilSis