March 27, 2011
Even though Easter isn't until April 24th this year, it isn't too early to start thinking about which goodies you'll be making for your Easter celebration. Here are a few of our favorite Easter cupcakes, candies and baking ideas that might help get you started.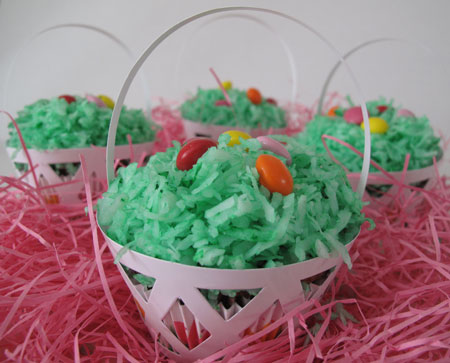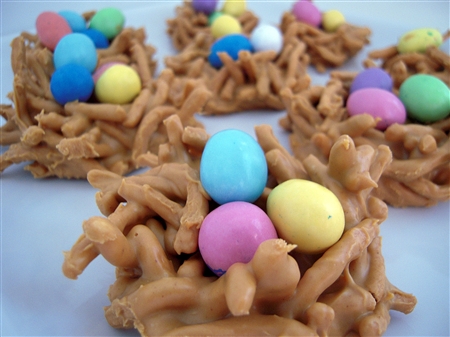 Marshmallow White Chocolate Easter Bunnies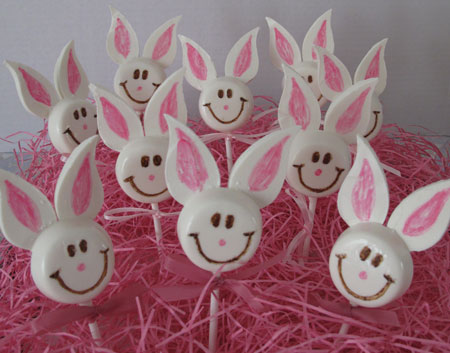 White Chocolate Smiley Face Easter Bunnies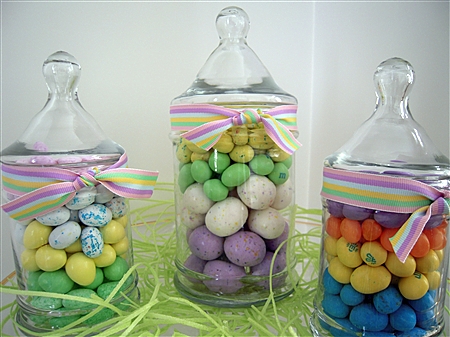 And you'll find some great Easter Baking Ideas in this roundup that BigSis put together last Easter.

~LilSis