May 30, 2011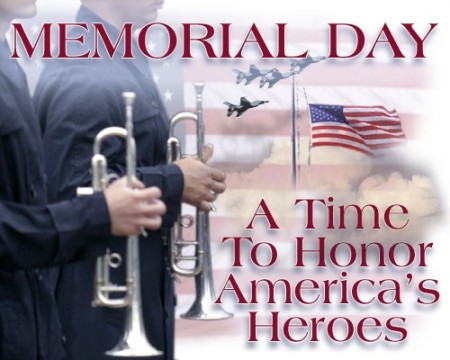 We wish everyone a safe and happy Memorial Day!
Last weekend, I attended a function called Operation Appreciation which was held at the Oceanside Pier in honor of Military Appreciation Day.
It was a great day because I was able to watch my son, Bry, with his Naval Unit working on the beach during the LCAC demonstration.
Here are just a few shots that I wanted to share today.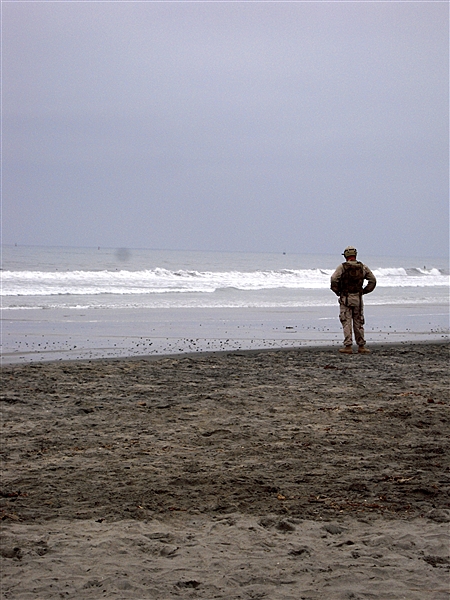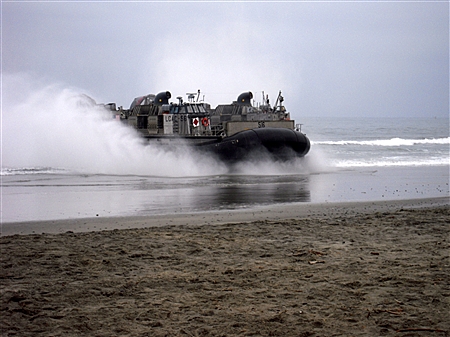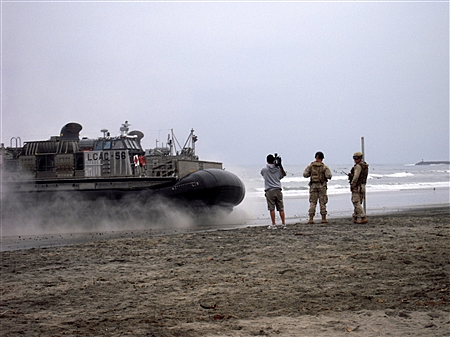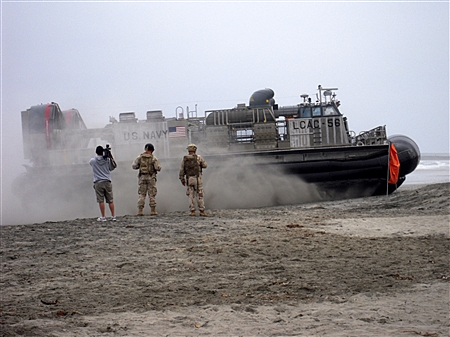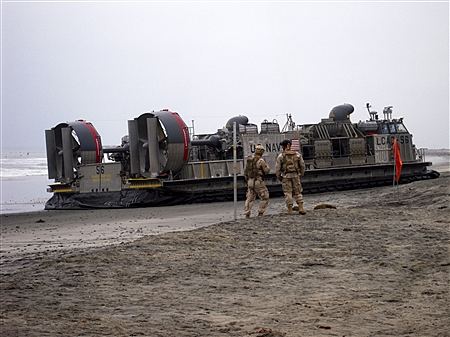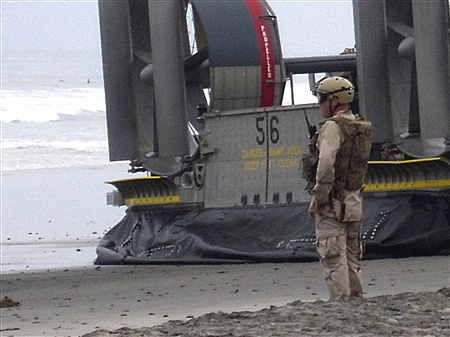 Our entire family is extremely proud of our newly-promoted Petty Officer!
We want to thank everyone
who has or is serving in our U.S. Military for sacrificing
their lives each and every day
to protect our country.
And, we honor all who have made the ultimate
sacrifice and lost their lives while serving our country.
Today is a day to remember them all!


~LilSis