August 21, 2011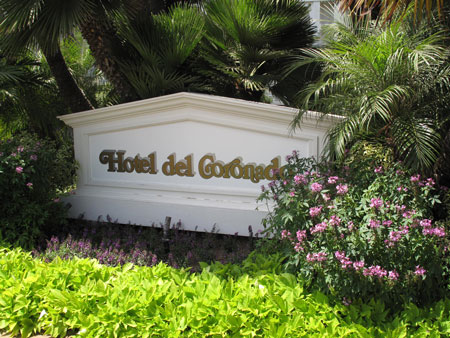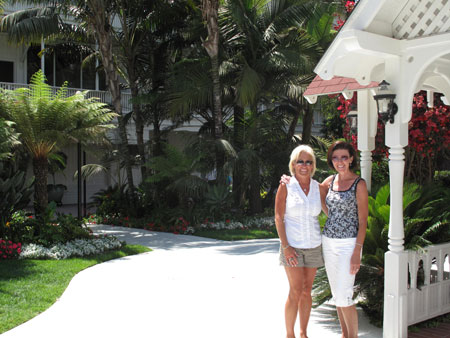 Our last full day of vacation was spent at Hotel del Coronado on Coronado Island.  It's a gorgeous Victorian hotel which was built in 1888.  It's beautiful and full of old character and charm.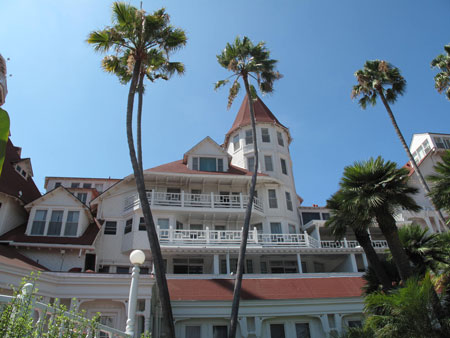 Oh, and one other little detail…it's also said to be haunted.
In 1892, a young woman named Kate Morgan was found dead on the steps of the hotel, and her death was ruled a suicide.  In 1990, however, an author investigated the case and believes she was murdered by her husband, who then also murdered a hotel maid.
Legend has it that Kate roams the hotel; and there are numerous accounts of strange happenings that are credited to Kate's unrest.  On one occasion, a woman's face appeared on a television screen by several people…and the TV was turned off.
We all agreed the Hotel del Coronado was one of the most stunning properties we've ever seen, but at the same time it was slightly eerie.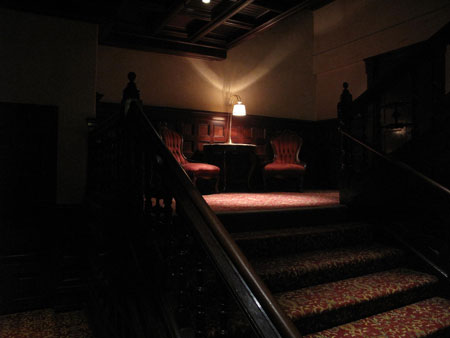 Hay was so creeped out by the feeling he got in the hotel that he didn't even eat anything when we stopped for a snack.  That's pretty unusual for an 18 year old eating machine, don't you think?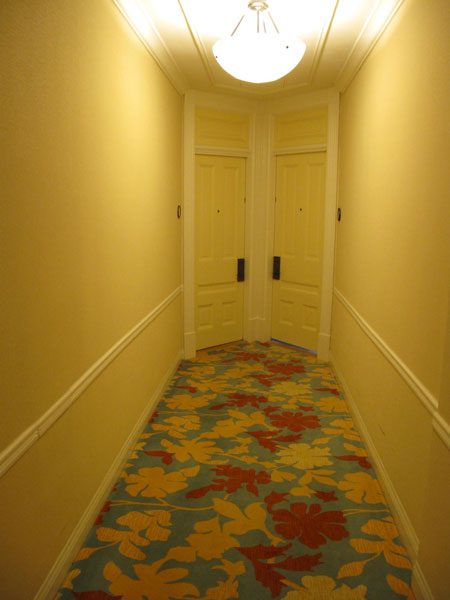 We love this property, but we definitely don't want to spend a night in the third floor rooms where both Kate and the hotel maid spent their last day.  Here are some photos from the day trip.  We'll talk later about what we found inside.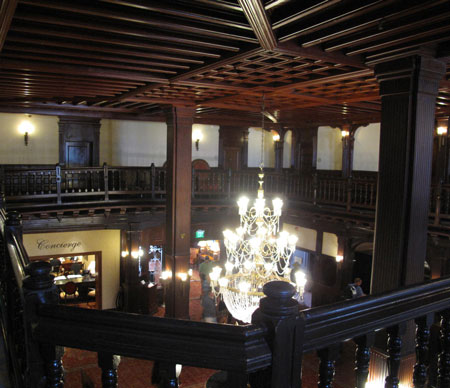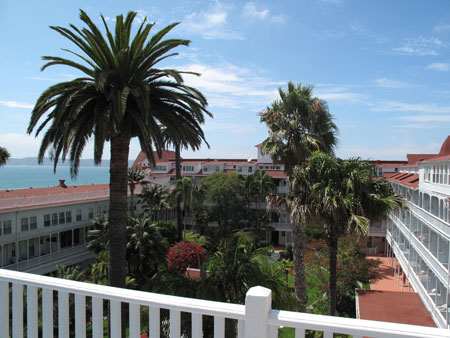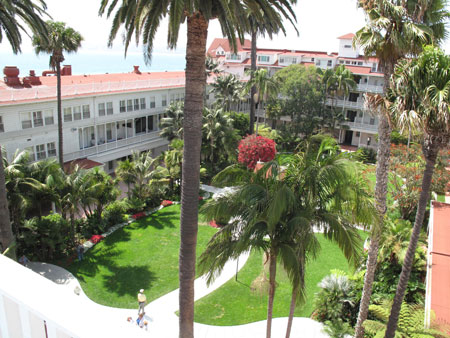 ~BigSis