November 26, 2011
BigSis arrived here in San Diego yesterday just in time for us to celebrate her birthday today!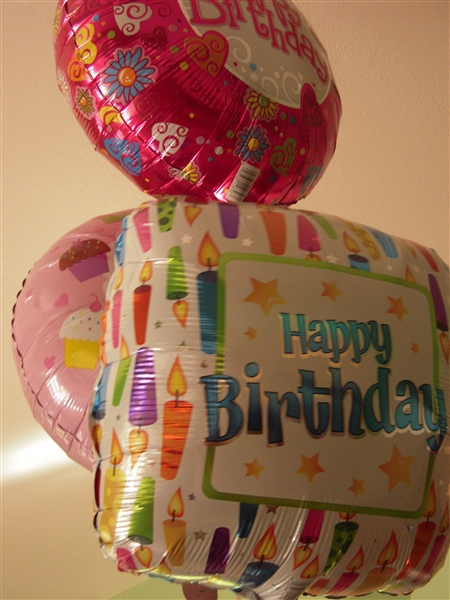 It's gorgeous here this weekend so we're heading down to the beach for some much needed R&R and are planning on taking some time to unwind. Hopefully we'll be back in a few days with some fun photos to share! 🙂
HAPPY BIRTHDAY TO THE BEST SISTER, EVER!!!

~LilSis