April 30, 2012
I cannot believe that tomorrow is already May 1st. I knew this year would fly by since it's our baby's Senior year but the past four months are almost a blur. Before we know it Summer will be here, which happens to be my favorite season; but I don't want to get ahead of myself. Let's talk about Mexican food.
If we've said it once, we've said it a million times, we sisters LOVE our Mexican food! Whether I'm visiting in Dallas or BigSis is here in San Diego, we always treat ourselves to Mexican food at least once every day! (It's impossible for us to ever get enough chips, salsa, guacamole and nachos.)
As most of us know, this Saturday is Cinco de Mayo, the official Mexican food eating holiday.  We thought this would be a great time to share with you some of our favorite recipes that are perfect for a Cinco de Mayo party or if you're just cooking for family or friends.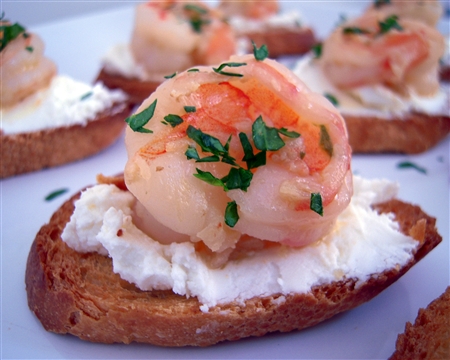 Shrimp with Garlic and Chili Pepper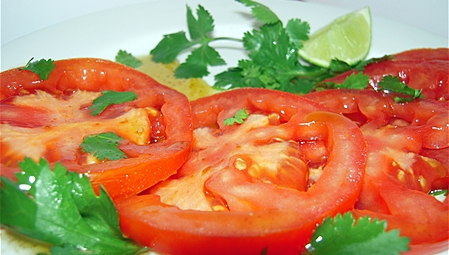 Roasted Garlic Dressing with Green Chili
Ceviche Salad with Avocado, Cilantro, and Green Chili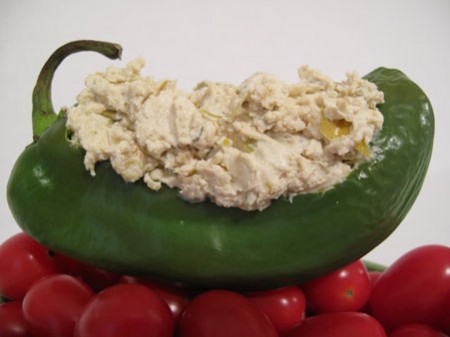 Hatch Green Chili and Garlic Goat Cheese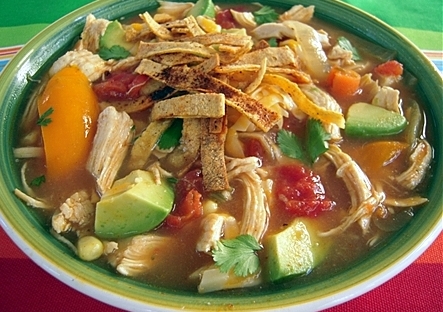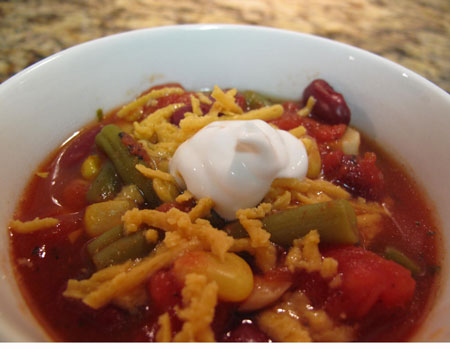 Super Speedy Mexican Vegetable Stew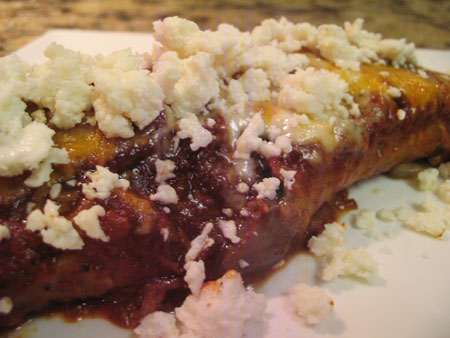 And we can't forget about a little something for dessert!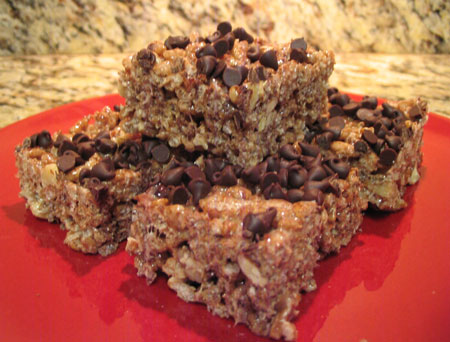 Mexican Chocolate Rice Krispie Treats
We're both busy in our cocinas trying to whip up a couple of new dishes; so if all goes according to plan, we'll be back in a day or two with a few more ideas for your Cinco de Mayo menu.


~LilSis