October 7, 2012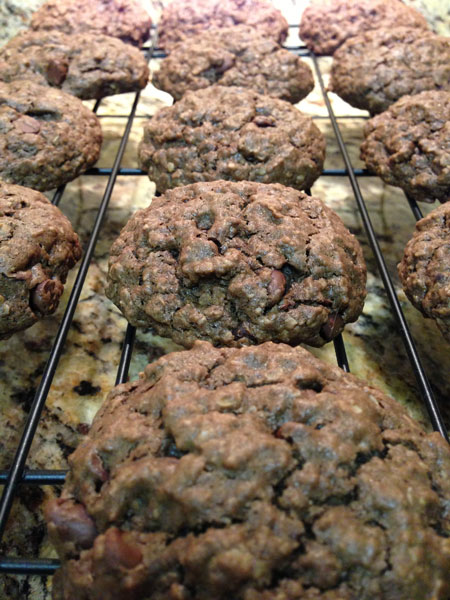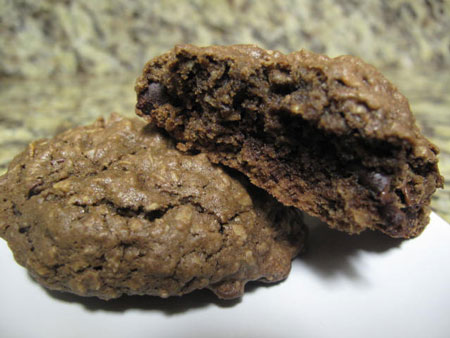 Shopping for cookie scoops for the bake sale. I bought this 2-ounce stainless steel disher from Ace Mart Restaurant Supply.
Cleaning up the DVR, and loving ABC's new drama "Last Resort". I'm hooked with the first episode!
Satisfying a craving by snacking on extra crispy tater tots, and wondering why they aren't more appropriately labeled as extra tiny tots instead. They're so teeny!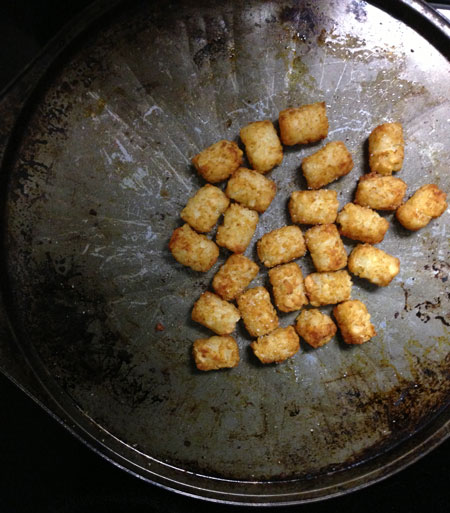 Loving this new fall pedicure color. It's called HRH (I think for Her Royal Highness), and it's from Butter London.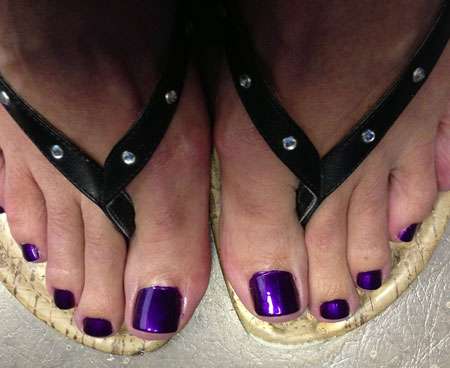 Planning dinner of quinoa with shitake mushrooms and

something

with kale from Nava Atlas' "Wild About Greens".
Looking for a new iPhone 5 case. Any recommendations for a cool but sturdy one?
Enjoying/spoiling my sweet little healed-by-the-hand-of-God boy who used up another life last weekend. Wondering how much I can sell a kidney for to pay for his medical bills and the only thing he'll eat right now.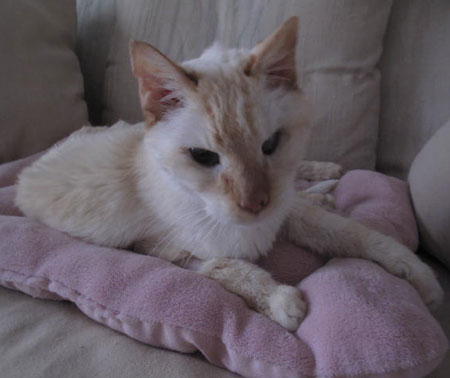 ~BigSis