January 1, 2014
Happy New Year!
We've been out of touch for a while, but are really excited to get back to our favorite little blog baby! While we were gone taking care of some of life's plot twists, something happened that we have to fess up to.
We both gained an extra 10 pounds and now we feel like our backside resembles the porkie guy above, but not nearly as cute! I can't imagine why we'd see the scale shoot up though…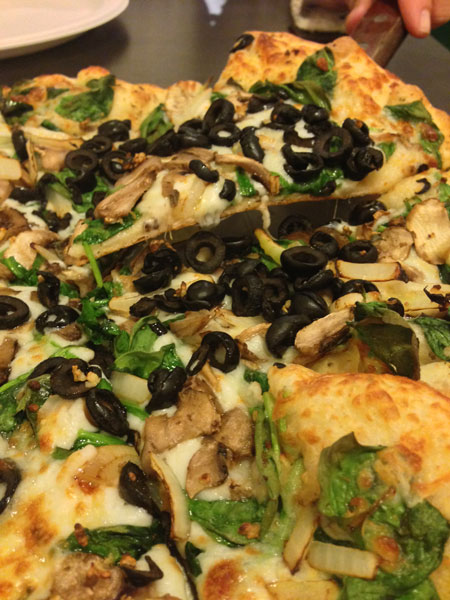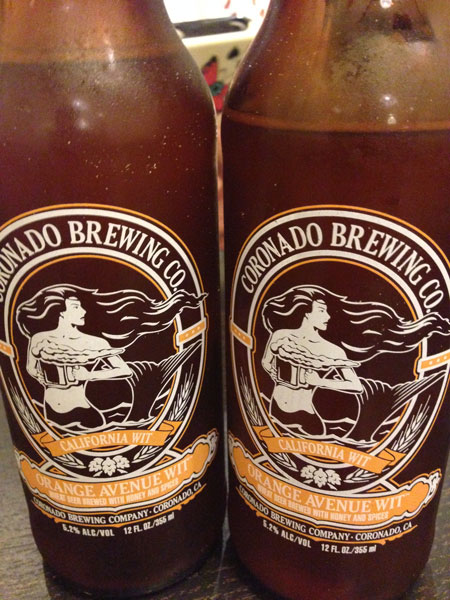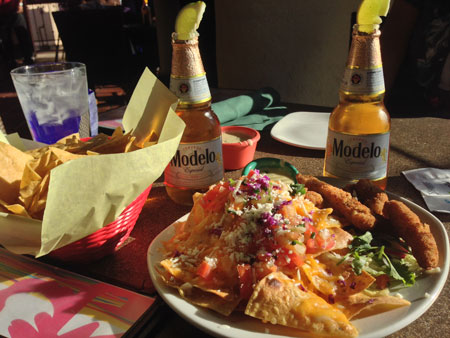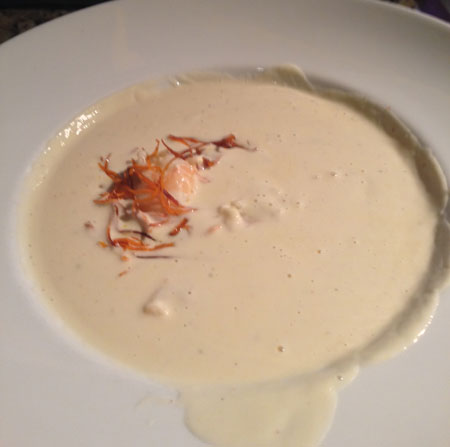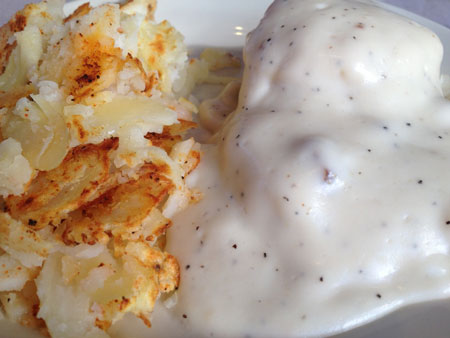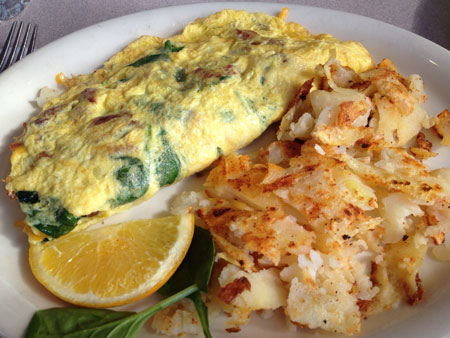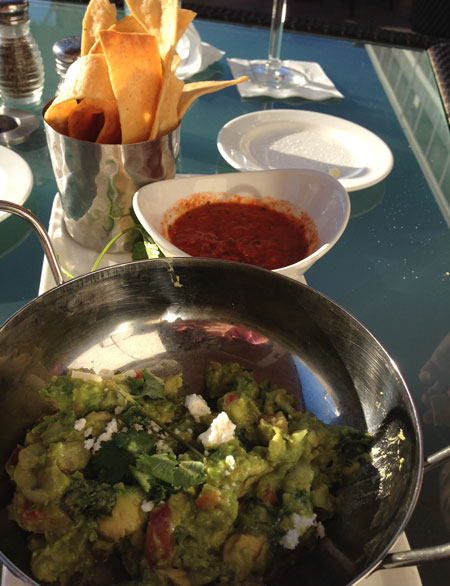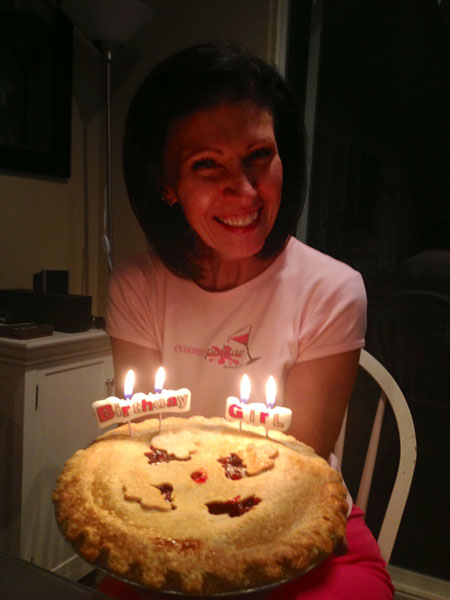 Ok, so we did take an indulgent trip to Coronado Island for my birthday, and from our camera roll, it would appear that we ate our way from one side of the island to the other, wrapping up with an awesome birthday cherry pie! We enjoyed every single bite but now we're paying the piper, even though we have never stopped exercising.
We're going to do something about this ASAP, and will be doing a series of posts on the challenges and successes we find along the way. The goal is to get rid of this excess hiney by the end of February, and we're putting together a plan to get us there. You know the old saying, if you fail to plan, you plan to fail. Maybe corny, but true.
These are the common sense things we KNOW we have to do in order to lose 10 pounds as 50+ women:
Eat less, move more
Cut out the processed foods, sugar, simple carbs, chips
No evening snacking
No alcohol except occasionally on weekends
Continue our vegetable juicing
Cardio workouts at least 3 days a week
Get back to strength training and yoga
Shake up our workout routines with something new since they aren't working any more
Starting on Monday, I'll be jump-starting my challenge with 3 weeks of the Clean Program detox, and will then continue with a slightly less restrictive version of it afterwards. LilSis has a family to cook for, and will be going with the Mediterranean diet which is more guy-friendly. We're going to have a little competition to see which approach works better. Any bets?
Stick with us through the series, and hopefully we'll have some tips to share that might be helpful if you're feeling a little porkie right now too!
Note from LilSis: In reviewing this post, I notice that BigSis is very kind to say that I'll be doing the Mediterranean diet because it's more guy-friendly. That is true; because I live with two meat and potato eating "big guys" who don't consider a veggie or a salad to be a real meal. But; in all honesty, even if I lived alone, I think the Clean Program detox is more strict than I could possibly adhere to, even if for a week. Hats off to BigSis for being able to do it! She's done it before so I know she can do it again!
I think I need to have a talk with myself,  because right now, all I want is a piece of that pizza! 🙂

~BigSis