December 15, 2008
Today is the BIG DAY that we've been looking forward to and working toward for weeks now! Today is the BAKE SALE we're holding to benefit the Dallas SPCA, and we're aiming high: $3000!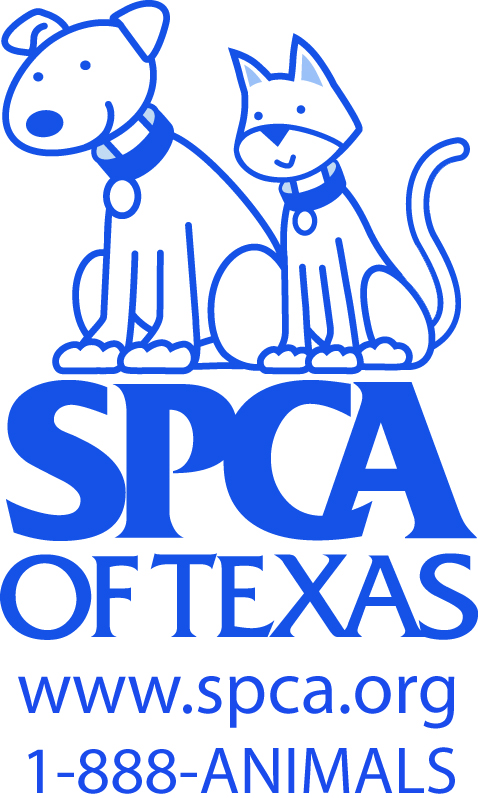 If you're in the Dallas area, come on by! The sale is Monday, December 15th from 9:30 am until 4 pm.
If you can't come, you can contribute to the SPCA through this special link set up for our event until December 31st.
Donating through this link in December will ensure that your contribution will go towards our team's goal of $3000. Above all, we ask for your prayers for this event; that we would raise a miraculous amount of money for this incredible charity, and that everyone would see that the only explanation for the success was the Hand of God!

~BigSis