February 24, 2011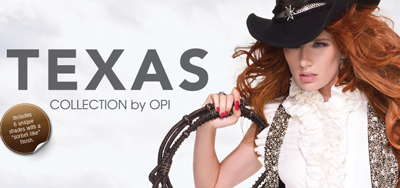 Just ask us where we're from and we'll tell ya! The Texan way to answer, though, is "I'm Texan; born and raised!"
I've lived in Southern California for almost nine years and that's a question that I still hear every day! (I guess I'll never get rid of my "twang".)
Even though I don't live there any more, I'll always be a Texan in every way; so that's why I have to give a shout out to OPI for this awesome Spring 2011 Texas Collection!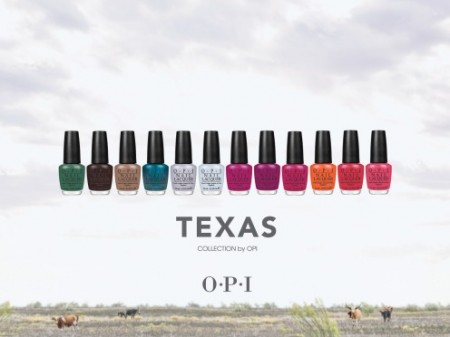 These colors are amazing and even though OPI always has unique names for their colors, I thought these were especially creative, even though they did leave out our "Big D."
Austin-tatious Turquoise
Do You Think I'm Texy?
Don't Mess with OPI
Guy Meets Gal-veston
I Want to Be A-Lone Star
Big Hair- Big Nails
It's Totally Fort Worth It
Y'all Come Back Ya Hear?
San Tan-Tonio
Too Hot Pink Too Hold 'Em
Houston We Have a Purple
Suzi Loves Cowboys
If you would love to have the entire collection at a reduced price, and if you act fast, Amazon has the OPI Nail Texas Collection 12 bottles for a limited time.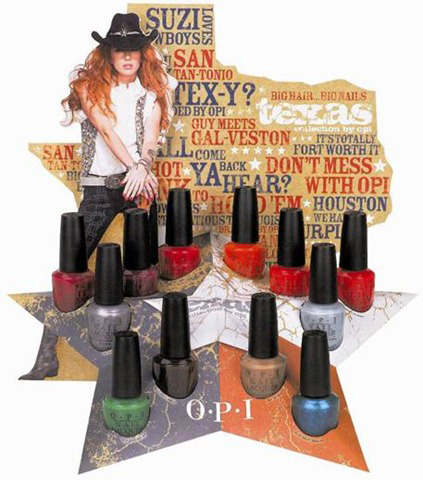 I've always had a "thang" for orange colors, especially on my toes, so I think the first one I'm gonna try is Y'all Come Back Ya Hear?

~LilSis