May 8, 2011
BigSis was just talking about Mexican food for Cinco de Mayo and it's absolutely the truth when she says that we both LOVE our Mexican food.
When it's my birthday or Mother's Day and my time to choose where we go, I always have a hard time deciding between Mexican food or brunch. For Mother's Day, most of the time I choose brunch just so everyone can take their time, have a few mimosas, and enjoy the meal without feeling rushed.
When at home, breakfast is also my favorite meal! During the week, it's usually just oatmeal, cheerios, or a multi-grain waffle and a banana. But on the weekend, when possible, I love cooking a nice big breakfast. Here are a couple of my favorites.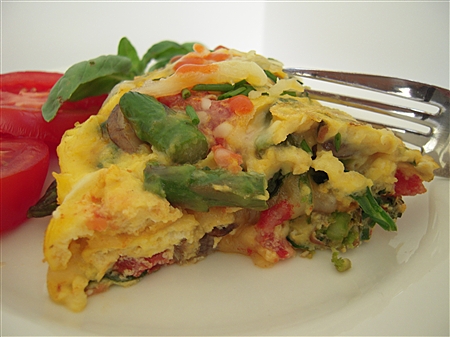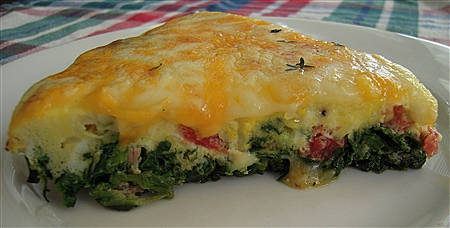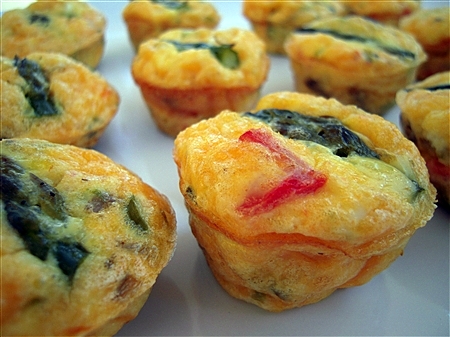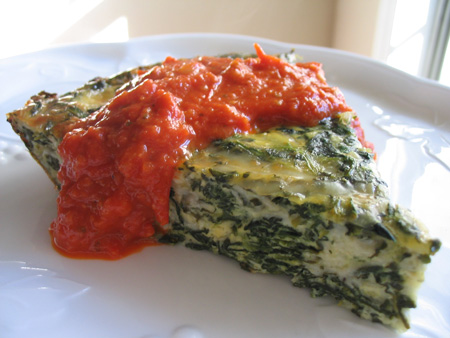 Spinach Quiche with Tomato Sauce
If you don't go out, have your family prepare one of these recipes for you and have a Happy Mother's Day!

~LilSis