August 18, 2011
It takes a lot of energy to lose money two days in a row, so we decided we'd earned a little chill time at the beach.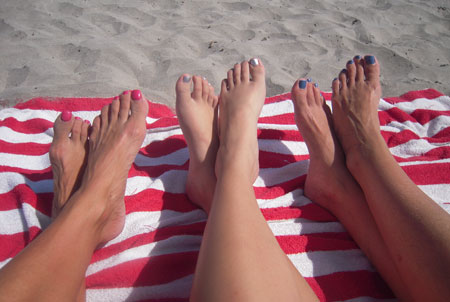 Nice shiny clean feet pre-sand…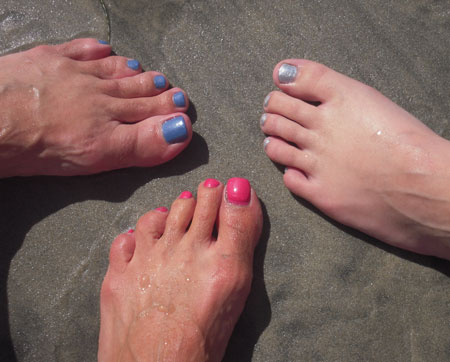 Nice dirty feet post-sand…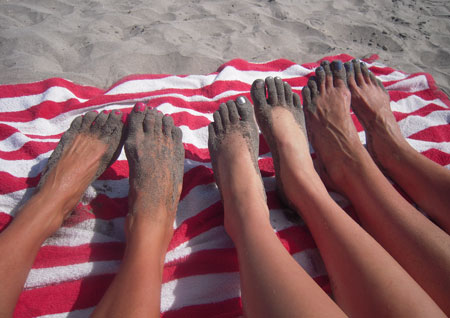 And finally back to shiny clean feet relaxing at the harbor!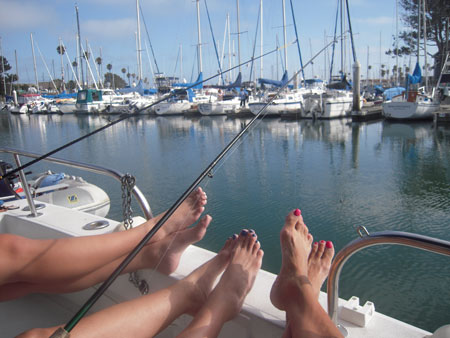 Next stop: whatever we feel like!  We're on vacay!

~LilSis