November 20, 2011
How often do you shop online and find great selection, speedy shipping and excellent value?  Not often enough, if you ask me!  I have a site to tell you about that has all three of those boxes checked, and what's even better; they'll help you get ready for Christmas!
Thanks to Anna's recommendation on CookieMadness, I found out about PaperMart a few years back and have been using them ever since.  PaperMart  says they are the largest and most complete packaging store, and I'm here to tell you their claim is justified.
What can you find at PaperMart?  What can't you find might be a better question!  Here are a few of the items we ordered this year for our Charity Bake Sale for Animals (benefiting In-Sync Exotics, by the way).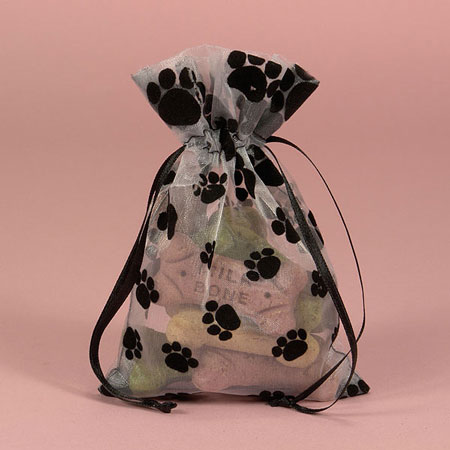 Paw Print Organza Bags (5″ x 7″ $0.60 each)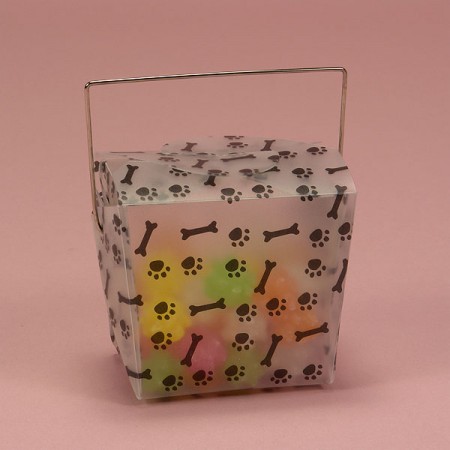 Paw Print Wire Handle Boxes (4″ x 3.5″ $0.88 each)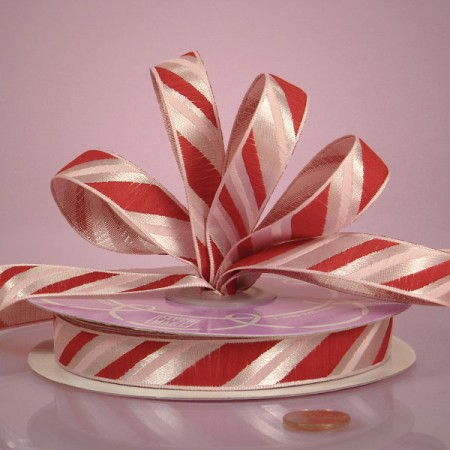 Candy Cane Satin Ribbon (5/8″ 25 yds $3.94 per roll)
We got the red/pink variety and the red/green one.  Both are gorgeous! These ribbons have the design woven into them, not just printed on like you'll find with cheap ribbon.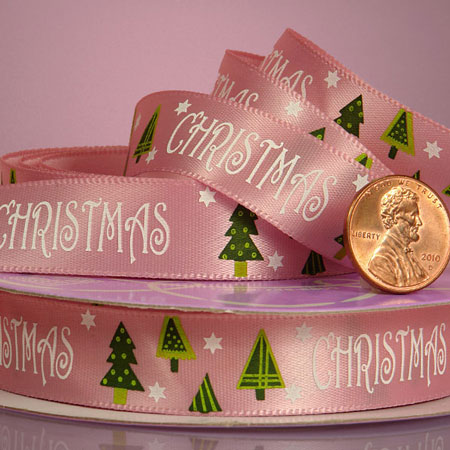 Narrow Christmas Satin Printed Ribbon (5/8″ 25 yds $5.96 roll)
We got the pink Christmas print and the white Christmas ornament prints, and loved both of them.
We loaded up on red and green solid color 5/8″ ribbon too, which was a steal at 100 yds for $3.52.  We were completely impressed by the high quality of all these ribbons.  They are shiny on one side, and matte on the back, but you can upgrade to a variety that is shiny on both sides if you're even more obsessive than we are and don't mind paying a bit more.
We also buy the hard-to-find cello bags that we use for breads and cakes at PaperMart.  I daresay that PaperMart carries pretty much anything and everything you might need for packaging gifts and food this Christmas and year-round.  Check them out and let us know how your shopping experience goes!

~BigSis